Aaron Plessinger Update – Motocross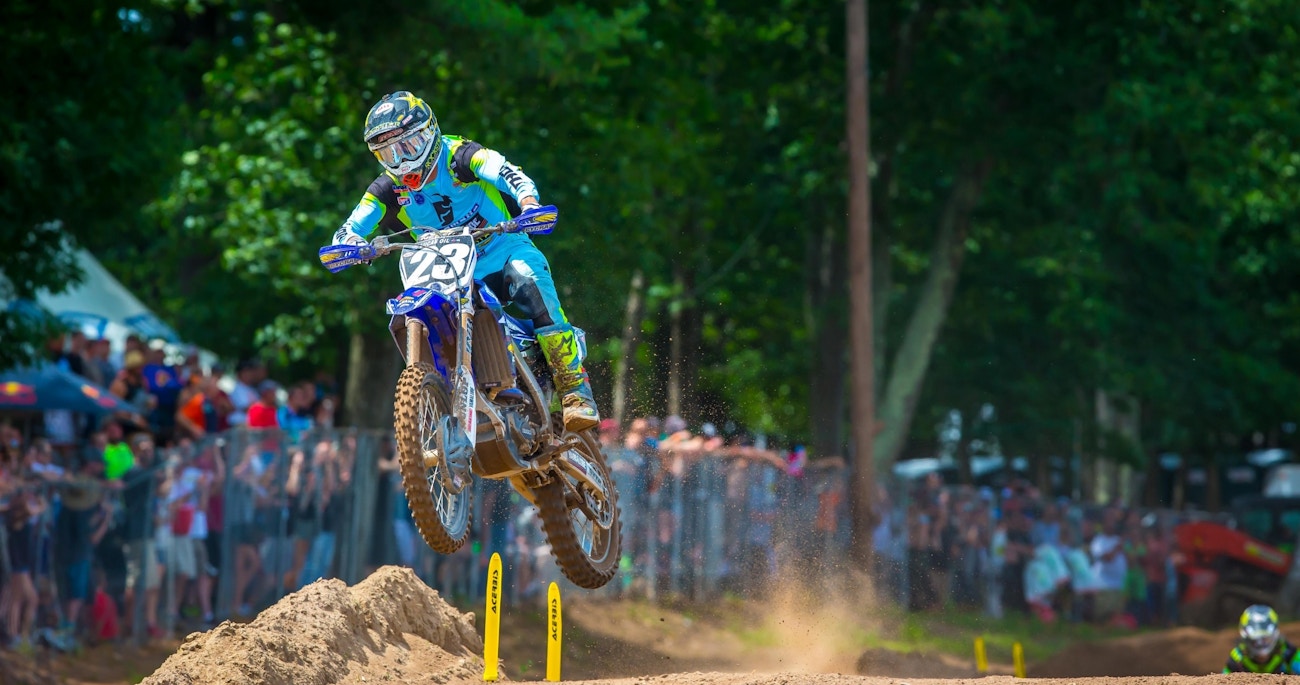 Yamalube/Star Racing Yamaha's Aaron Plessinger announced on Instagram today that he sustained a concussion in a first moto crash at round seven of the championship yesterday at Southwick.
Plessinger was running second in the first 250 moto at Southwick when he crashed shoulder first and slammed his neck. He was attended to by the Alpinestars Medical Unit trackside for neck pain. He was unable to race the second moto.
In his statement, he said his neck was sore, but he'll be ready for round eight at Millville in two weeks time.
Below is his full statement.Read more…